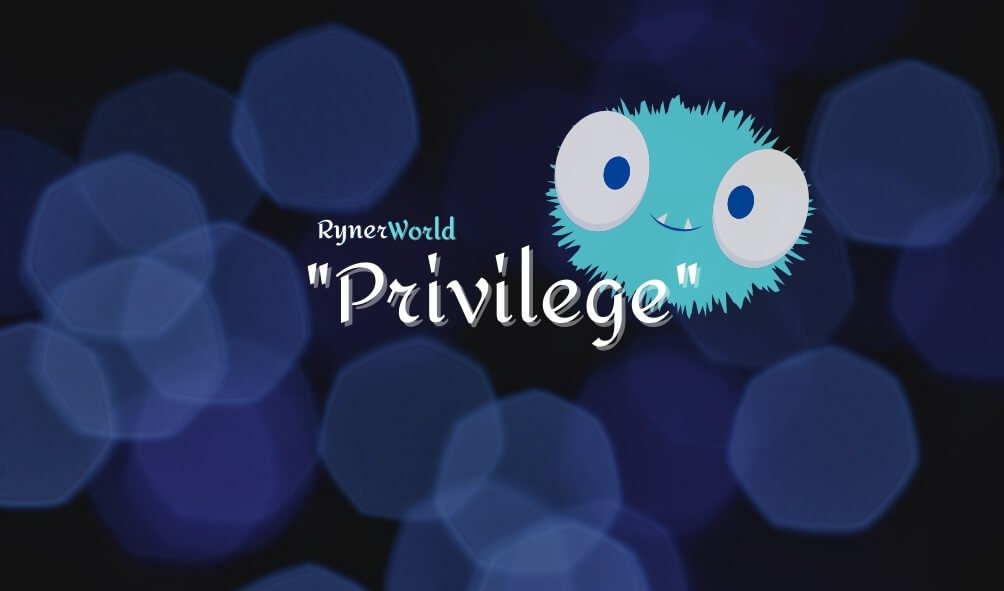 Hi again, I'm back with another random thought to share? lol
We all have our respective goals or dreams or desired profession to achieve. And needless to say, we all have different start ups. Some have had the privilege to make their lives easier to achieve their goals, while some started from the very bottom.
Privilege
Privilege is your right or your given advantage or opportunity in achieving your goals.
It has nothing to do with the decisions you've made or the actions you've done. It simply is just a push for you to start something for yourself. And it is the hard work given to you by the people who loves and cares for you.
Privileged people, however, tends to get these advantages over their heads. It makes them lose their ability to comprehend, and it makes them lose their humanity.
They are given a head start. But that doesn't mean they will always end up as the champions or the winners or the ones on top. Life is a bitch. We never know who really gets to be on top.
Do what you must!
So, achieve your dreams or your goals nonetheless, privileged or not. Go out and build your own privilege in life. Fight for what you want and what you want for you future. Fight for your own share in life. Be your own champion.
If being less privileged makes you the bullied kid, stand and fight. And If the community doesn't agree with you or your decisions in life, decide whether that is the community you want to have and be with. Prove to the people your work, your dedication, and your passion. Show them that your work has something to prove. Learn from everything, never stop learning.
If pressure is getting to you, pause for a moment, take deep breaths, have your alone time, connect with nature. But never stop. Stopping is never and will never be the answer to everything. Unless of course if your actions are incorrect or you know them to be wrong, then stop.
We are living in a world full of negativity, hate, and inhumane decisions. Privileged or not, everyone will have their own share of hell. So continue with your journey with a good heart and good consciousness.
Learn to love one another.
Video: Concept of Privilege