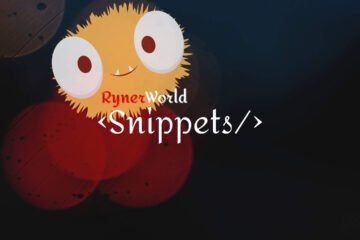 Sending form data using AJAX, jQuery, Pure JavaScript, FormData Constructor, and .serialize() function. Kind of awesome right! LOL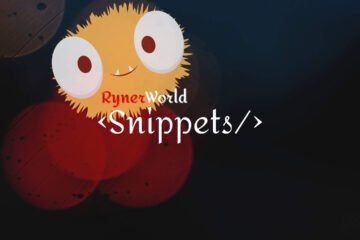 Sending form data using AJAX, jQuery, Pure JavaScript, FormData Constructor, and .serialize() function. Kind of awesome right! LOL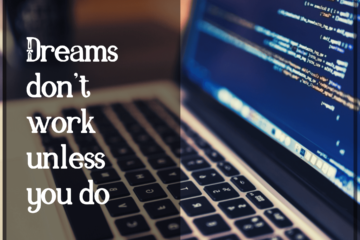 "Dream don't work unless you do" ~ A reminder for all you dreamers and you know, you people. Remind lang po, wag tamad!
Yes, we can use our phone as webcam. First we need to install the application to our phone. Go to your Play Store and install
Hard-work and good character will get you to the top and will keep you there. Everything else is privilege.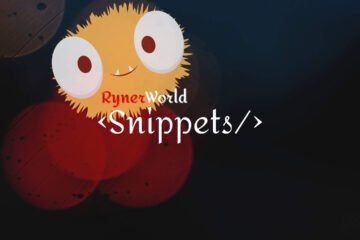 Simple snippet to add your custom post types and display them at the post tab in Ultimate Members profile page. Cheers!